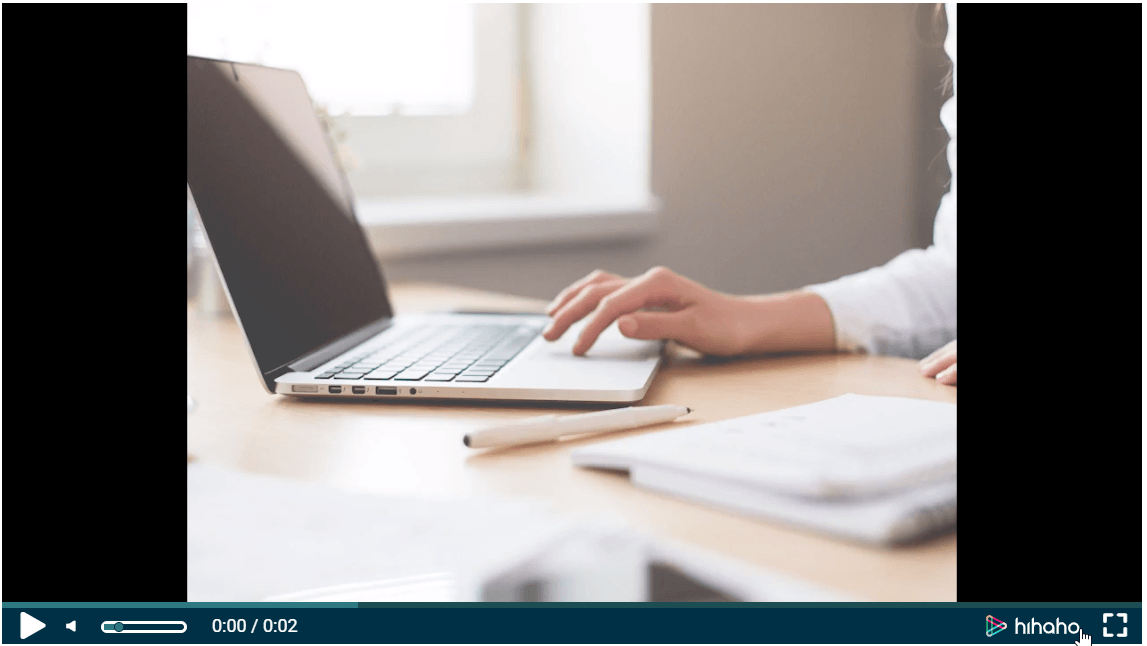 Do you have black bars like these above and under or next to your video?
There are two possible causes:
Export 1920 x 1080
HiHaHo's player has the following proportions: 1920 x 1080. When you want to avoid the black bars next to your video, you have to make sure your video has the same proportions.
Embed playerbar under video
When you embed your video, it is important to not set the player bar under the video. Because in that case, the black bars will appear again.