Would you like to emphasize something in the video? For instance, specific parts of a machine, or elements in a shop window? The Hotspot is a perfect way to do this! Get inspired by our tutorial!
A Hotspot is a pulsing circle of which the color and size can be adjusted. You can also add some text to it, which will be shown when hovered over the Hotspot with your cursor. It is possible to add a hyperlink or jump to a different time on the timeline as well.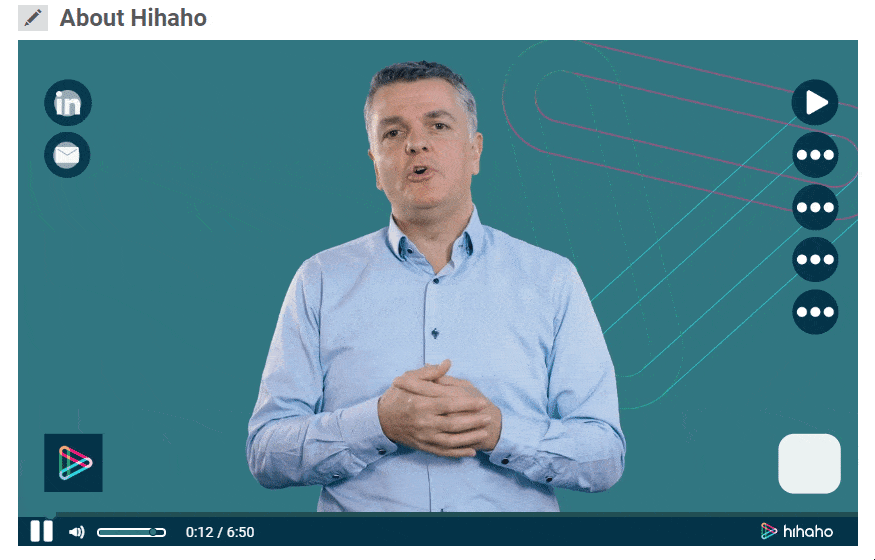 But there is more. It can be useful to make your hotspots invisible. For instance, if you would like viewers to get an explanation when they hover their cursor over an image.
But it's also possible to use invisible hotspots to create a question, as you can see below. In this example, we created a loop by using the 'Jump to' interaction. Every ten seconds, the viewer jumped back. That way, they could take all the time needed. The button 'Click here to continue' is a text box that jumps to the next scene.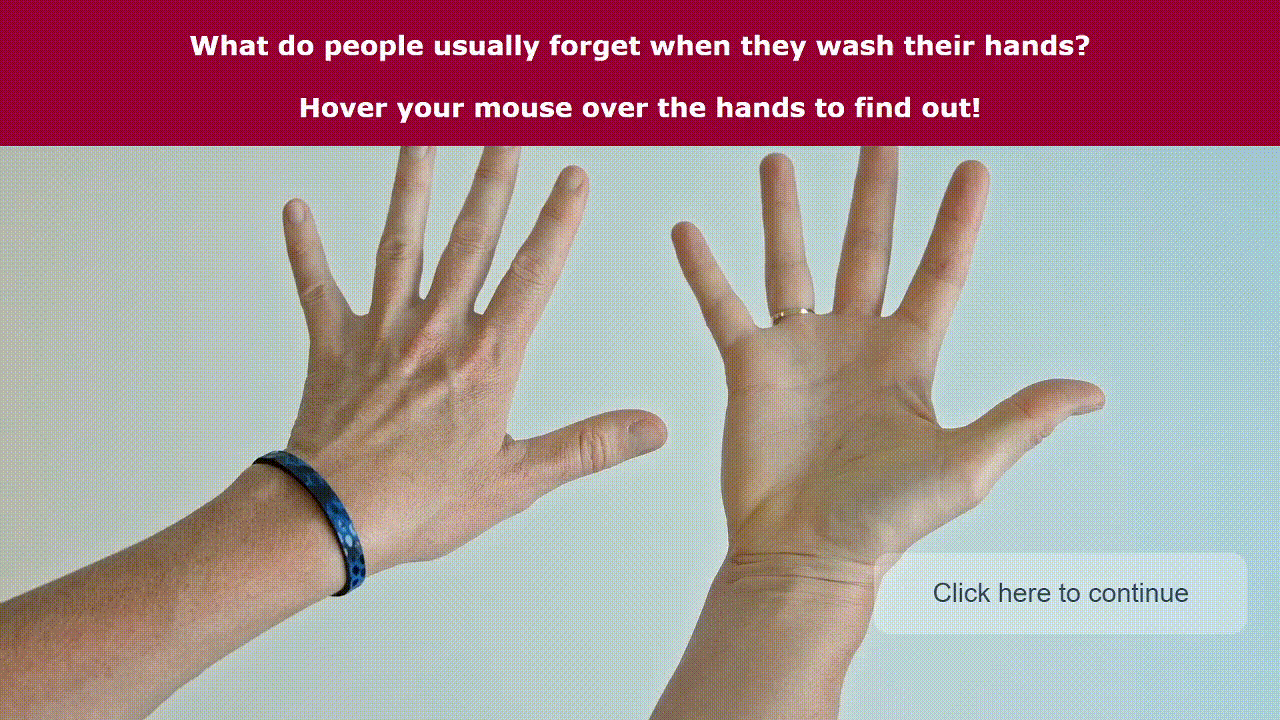 Another way to emphasize something in the video is the Highlight interaction or the Zoom interaction.