Many people ask us if it's possible to download their video including the interactive elements. Hihaho is a web-based online tool. Therefore it's not possible to download your interactive video.
Do you want to publish your video?  Then you can share the link of your video anywhere you like or embed your video on your website, in your LMS or LRS (even with xAPI and SCORM) or on social media. Your viewers don't need to install any software.
Because your interactive video is always online, you can edit your video at any place you like, as long as there is an internet connection. You don't have to install anything to use hihaho.  Even when your interactive video is published, it's possible to edit or add interactions. Your published video will be updated immediately for everyone.
Share online
Because the video is entirely online, you have a lot of options to easily share your video with others. For example, via a simple URL, an embed code on your website, or in your learning environment with a SCORM package.
With the embed code, you can embed your video in any place you'd like! For example, on your website or in your LMS. Curious what this looks like? Check out this website, where an interactive video is embedded! You can find the embed code in your video settings or below your video in the preview mode.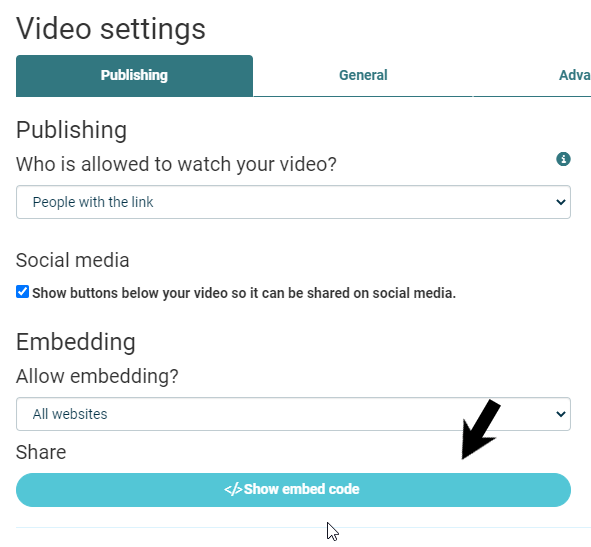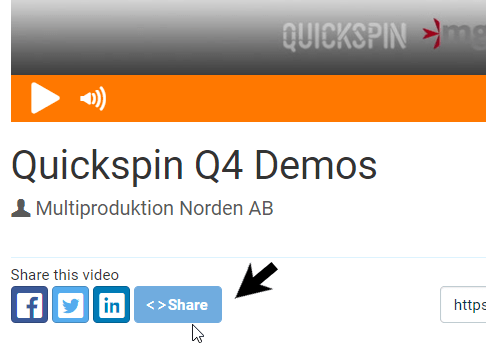 Do you have specific questions about this topic? Contact us!